We provide our best practice data migration services using DesAcc's migration methodology and Data Continuity Platform.
Initiation
A kick off meeting starts the migration project and includes a formal presentation about DesAcc, our pedigree in migration services and what our migration methodology entails. A recap of the scope of the project, introductions to new resources that have been allocated to the project from all parties and agreeing the project schedule and communication plans.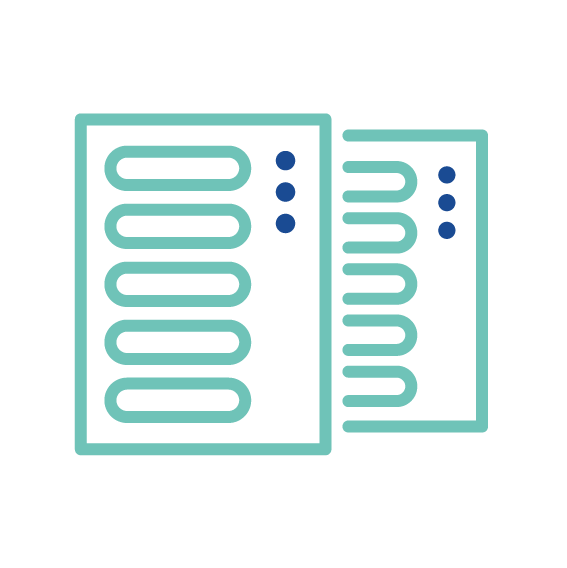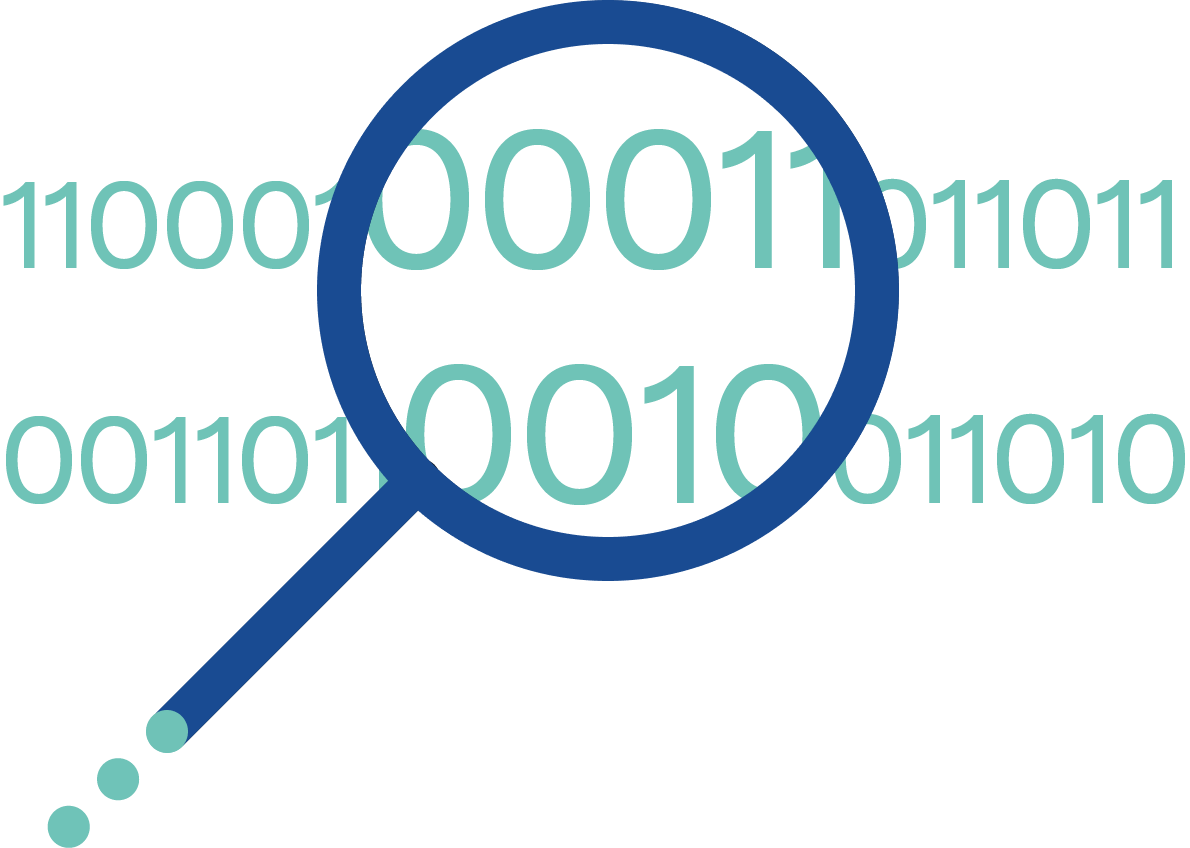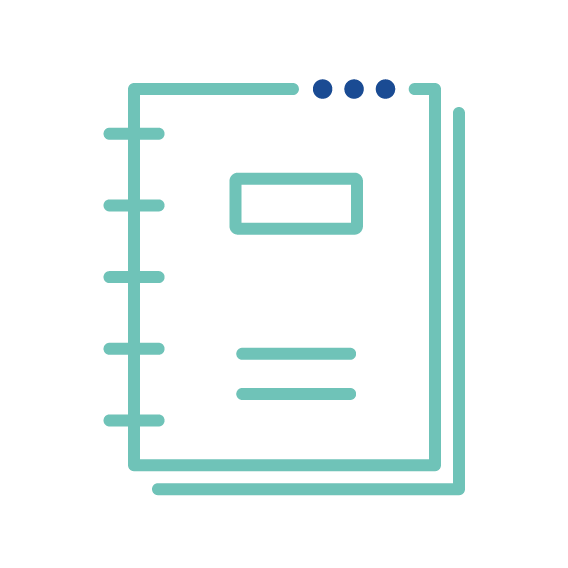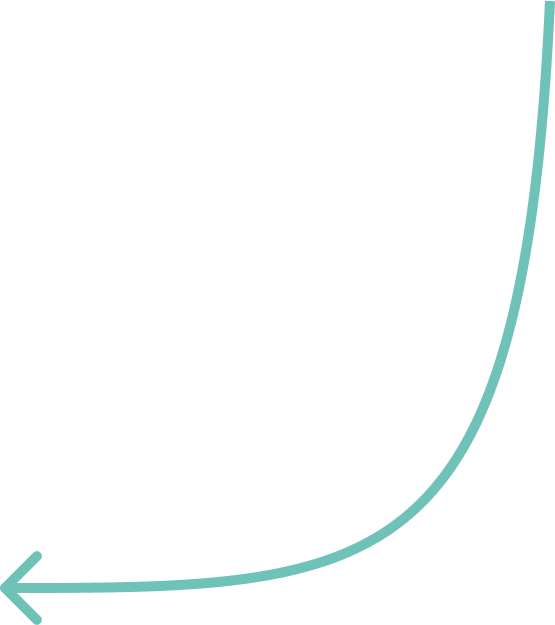 Data Cleansing
Data is sometimes inconsistent, out of date, missing or incorrect, and the quality needs to be improved during the migration. Data is extracted from the source systems and discussed in a Cleansing Workshop and a Cleansing Plan is agreed.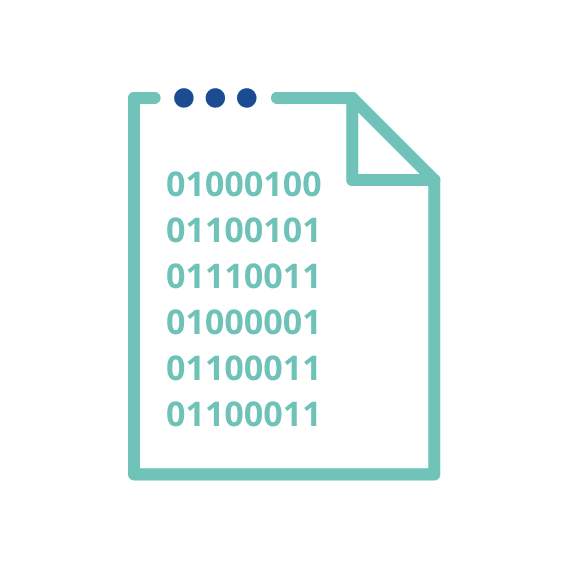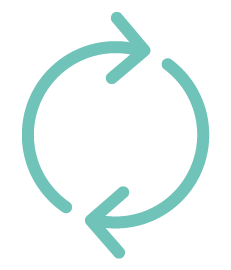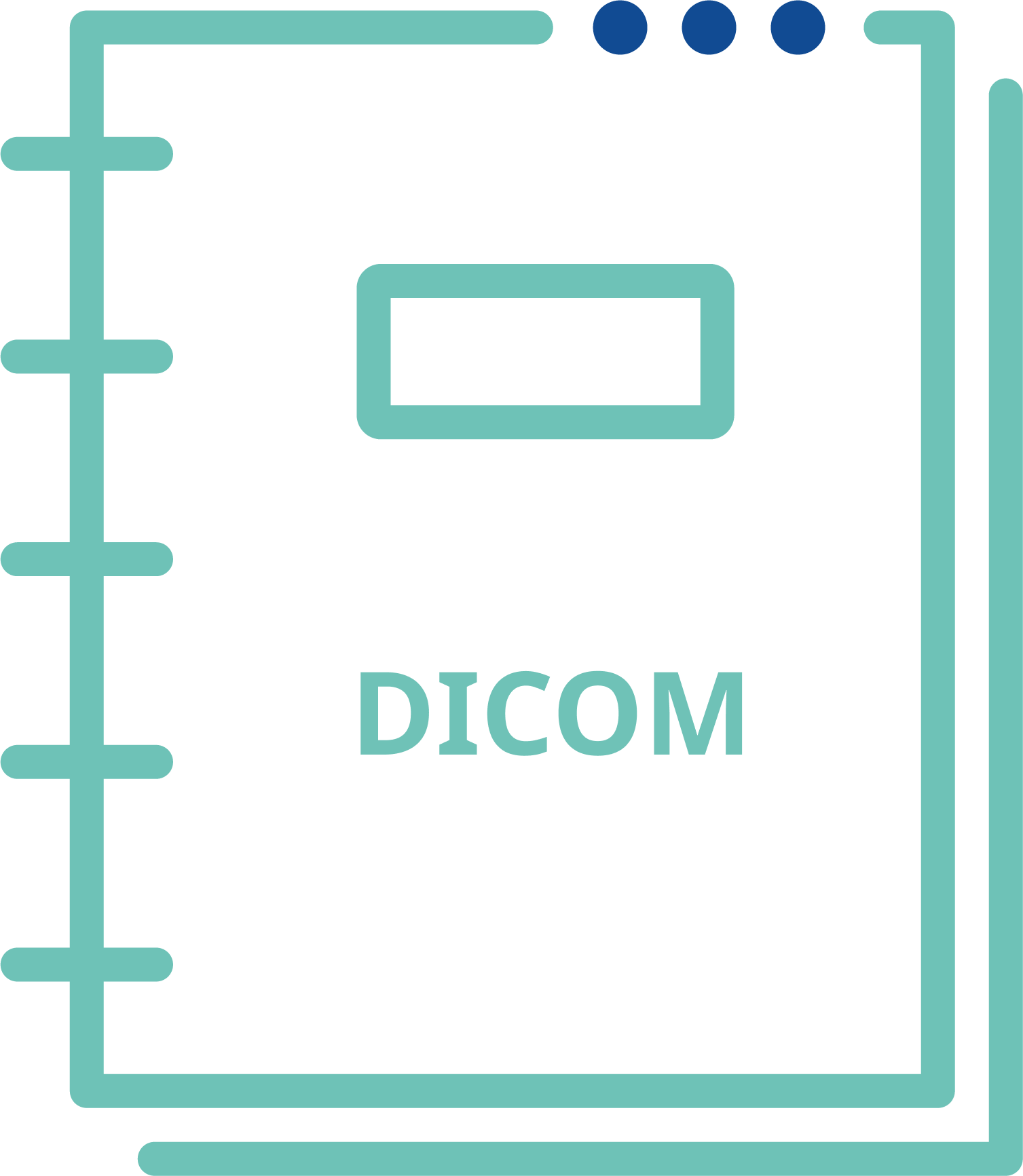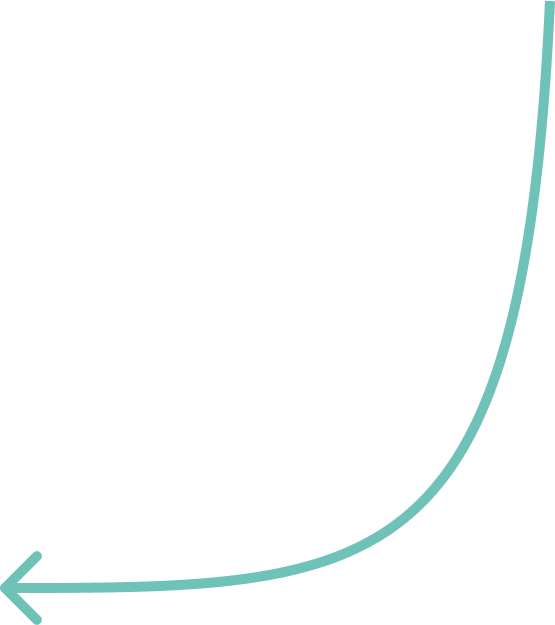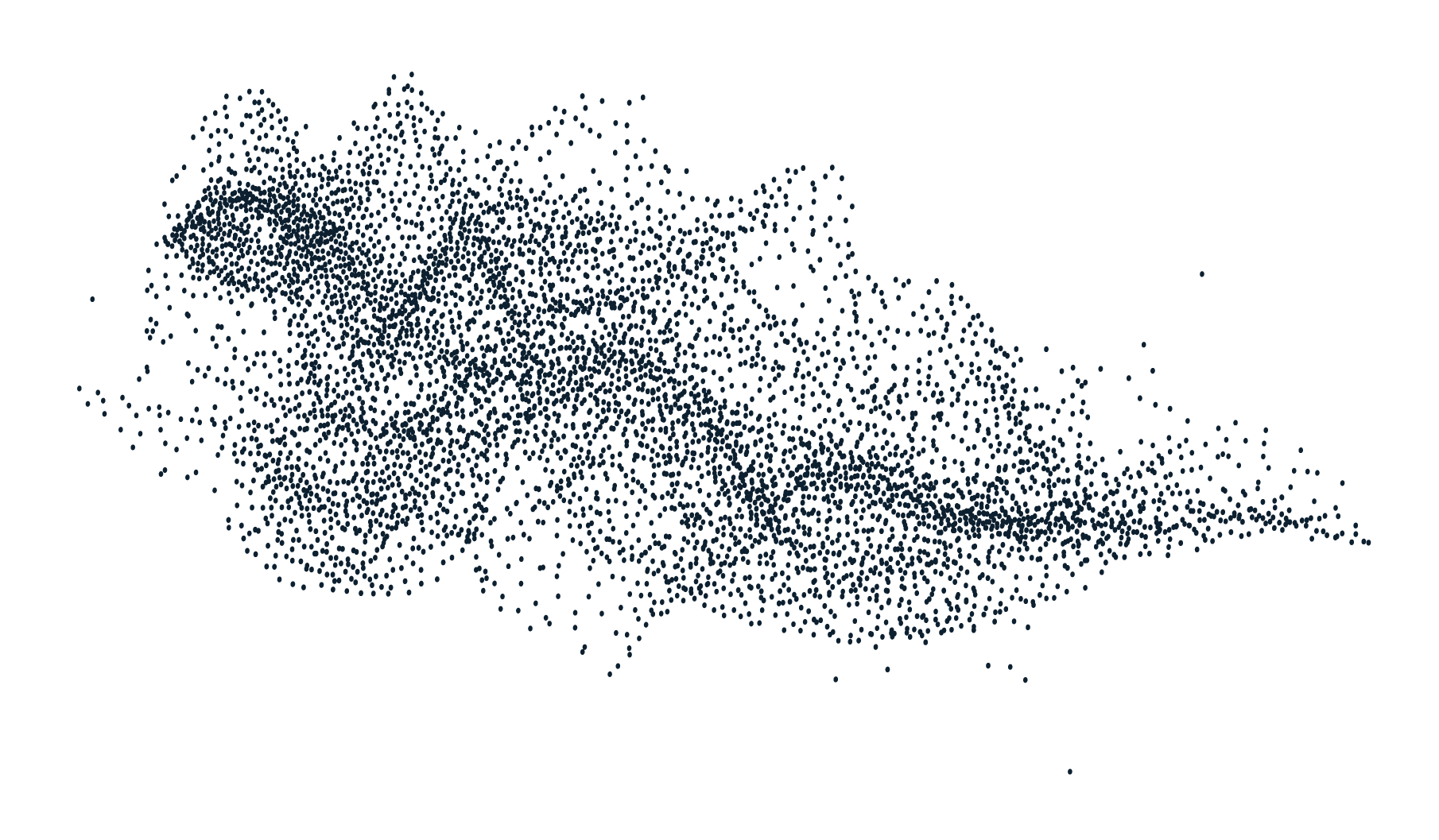 Data Transformation
Data Transformation covers two distinct areas of migration.
To capture the mapping between the source system and the target system plus any special transformations needed to map the source data into the structure needed by the target system i.e., the mapping for a HL7 Message or the mapping of Patient Data to be migrated from a source system to a target system.
To capture any data formats that require to be changed to be migrated to the target system i.e., converting a PDF report into a HL7 encapsulated PDF report or converting RTF to DICOM SR
This requires the team to consider what transformations need to take place during the migration and agree on their design and implementation and approving the changes.

Data Migration
The Data Migration is a real-time migration and is accomplished by continuously extracting, cleansing (to improve the quality of the data) and transformation (to map the source data to the target system), and ingesting.

We typically plan the migration into a Bulk Migration followed by Gap Fill Migrations to take us up to Go Live.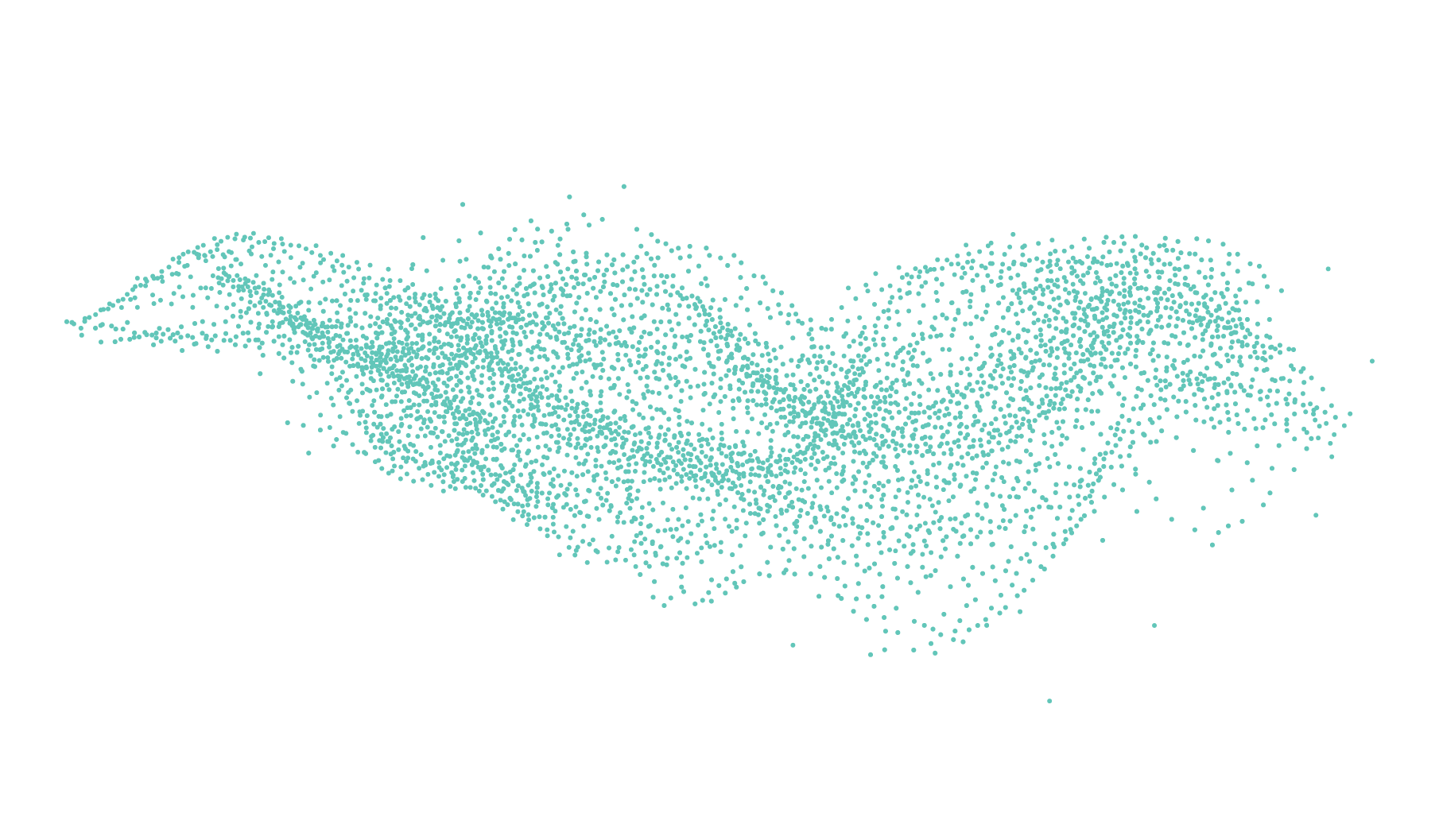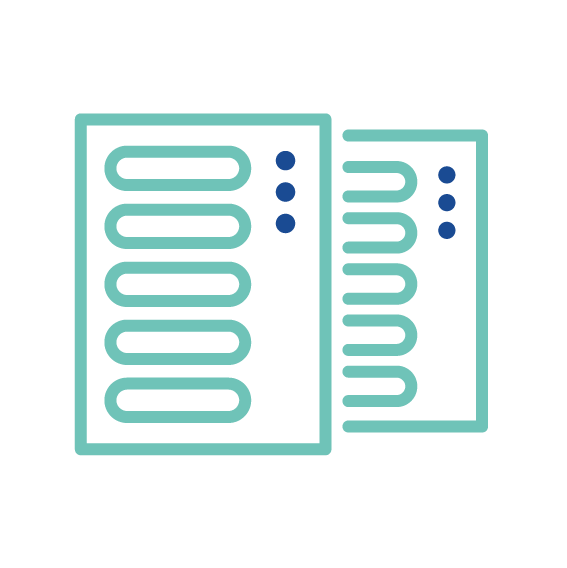 PACS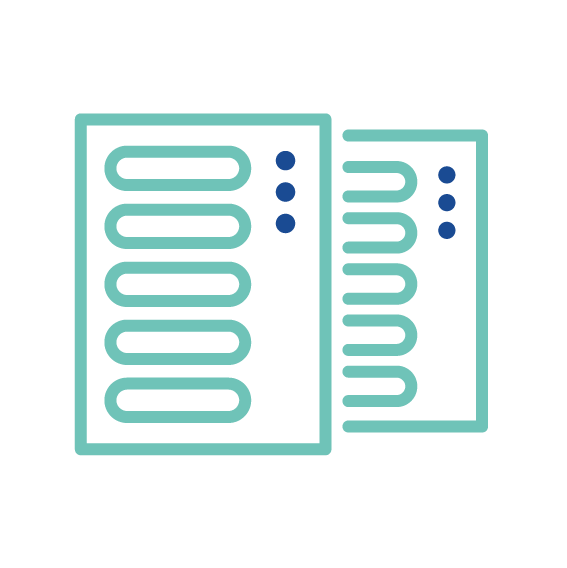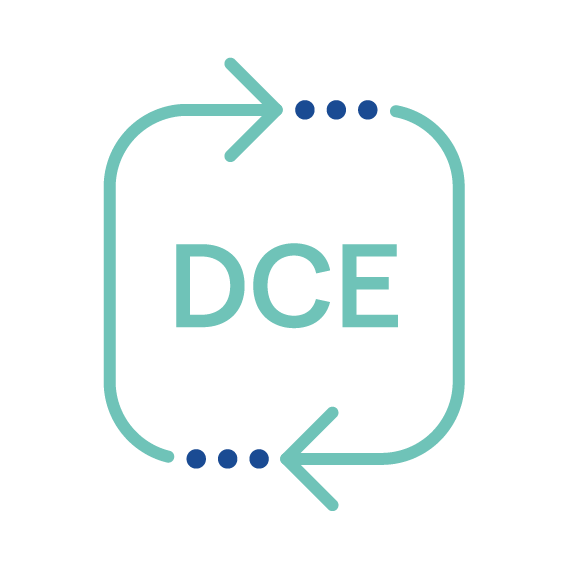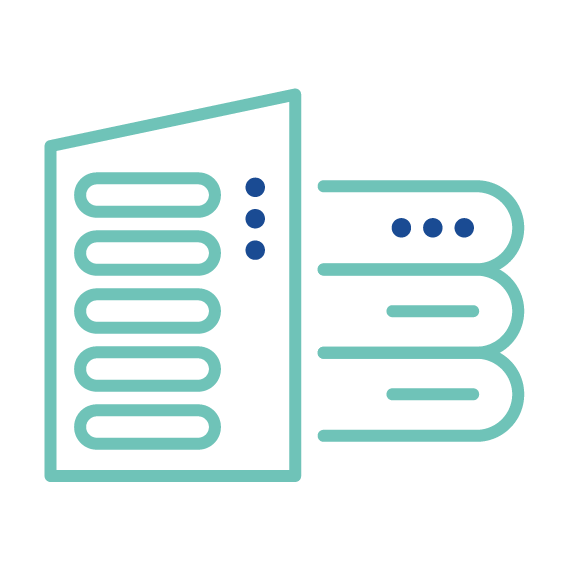 VNA
Data Verification
Data Verification is performed, after all data is sent and retries have been completed. Using extracts from the source systems and target system we compare the data migrated and provide a Final Migration Report containing the number of objects migrated, the number of issues and the reasons that any objects could not be migrated.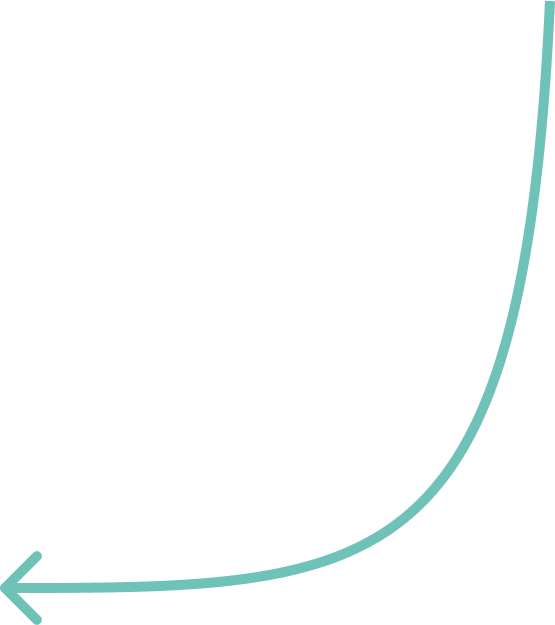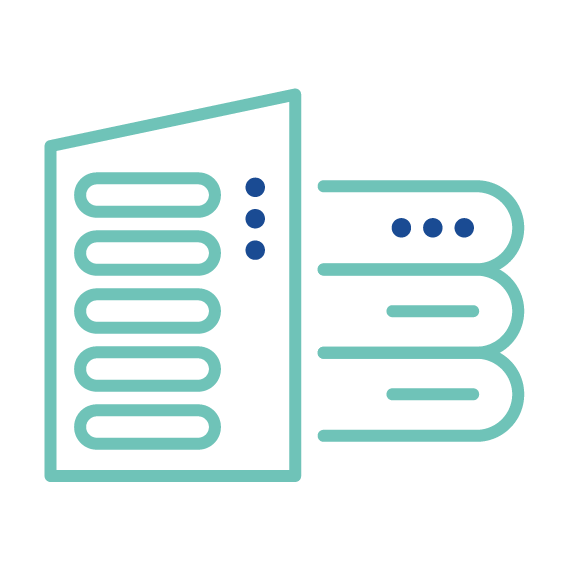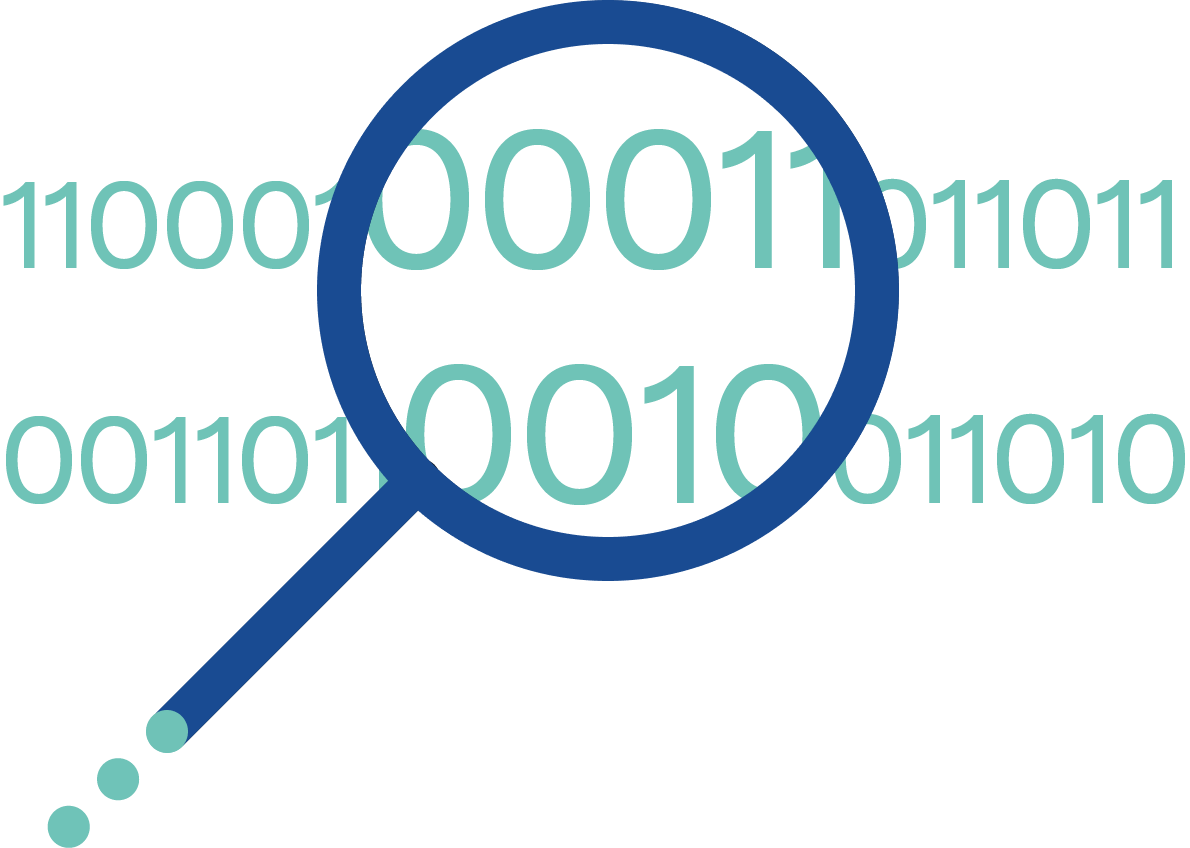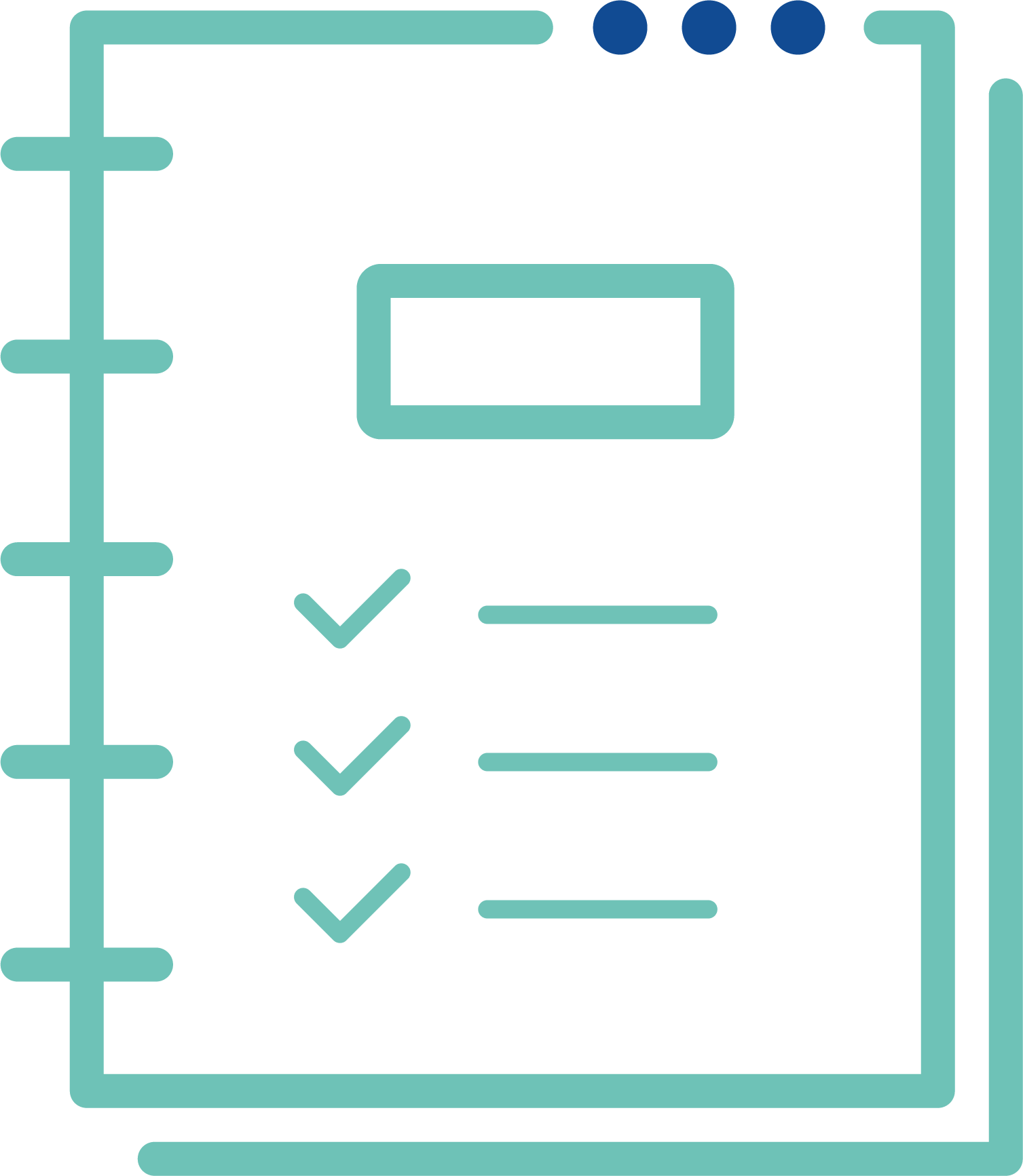 Migration Services